Do you need a reliable, effective water filtration system for your home in Northern Colorado or Idaho? Fortunately, Home Water Solutions can provide you with excellent service so you can enjoy your home's tap water without worrying about contaminants. As a Top Rated Local® business and an accredited business with the Better Business Bureau, Home Water Solutions strives to bring you the best experience when you are looking for water filtration systems.
Many folks don't know about the contaminants in their water. Municipal water treatment facilities can miss many contaminants in their filtration process. By the time the water reaches your home, it could have impurities in it such as increased levels of lead, pharmaceuticals, chlorine, and pesticides. Water quality is also important for maintaining your pipes and water appliances like washers, dishwashers, and water heaters.
Our residential whole house water filtration systems will make your water safe, pure, and save you money in the long run. The team at Home Water Solutions is here to serve you and your home, whether you are in Northern Colorado or Idaho. We are happy to do a free water test on your home's water. Give us a call today at 970-840-0868 to learn more and get your free water test!
Colorado Areas Served
Northern Idaho Areas Served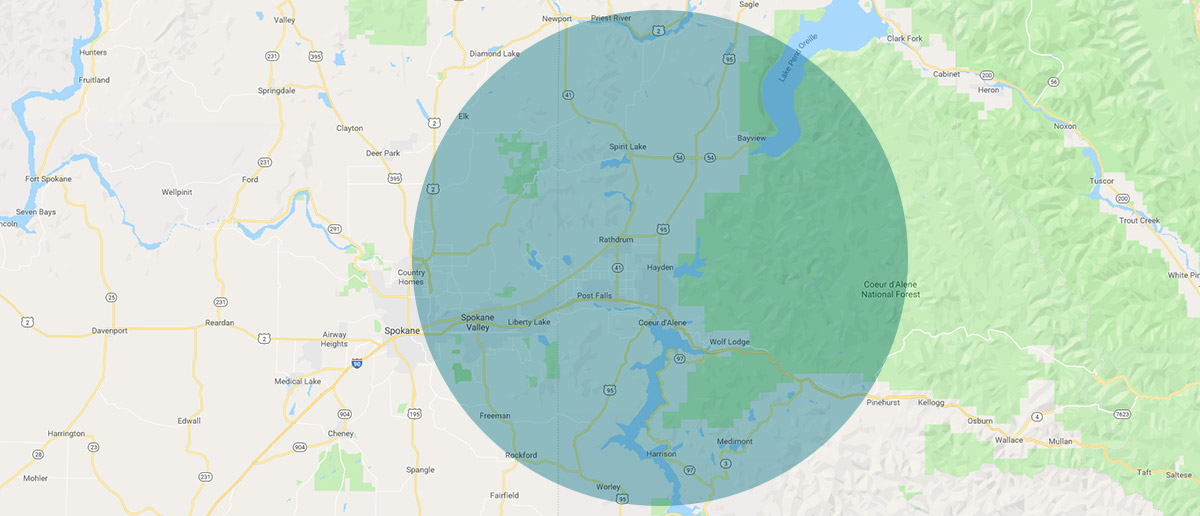 ---